Affiliates Wanted - Japanlust.com - All exclusive high-quality content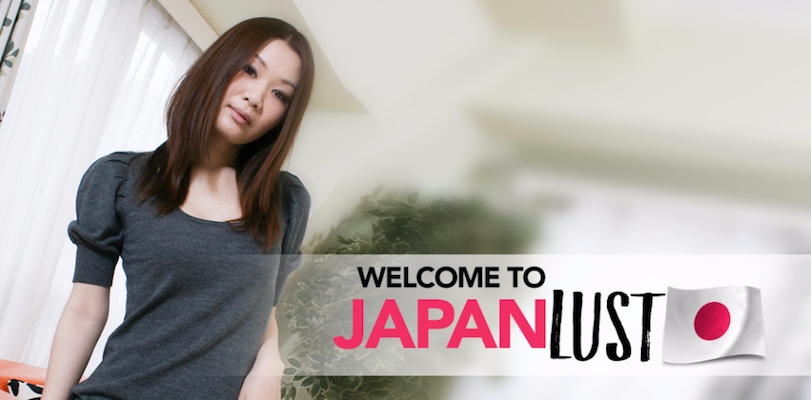 We just launched a brand new site with all exclusive amateur Japanese content. We have high conversions and great payouts.
If you are interested in promotion our site, please feel free to visit our promotion page
New updates every 2 weeks and 50% lifetime revshare!
Thanks!