Feature Friday -- Run Your Business from the Beach! Download the MC app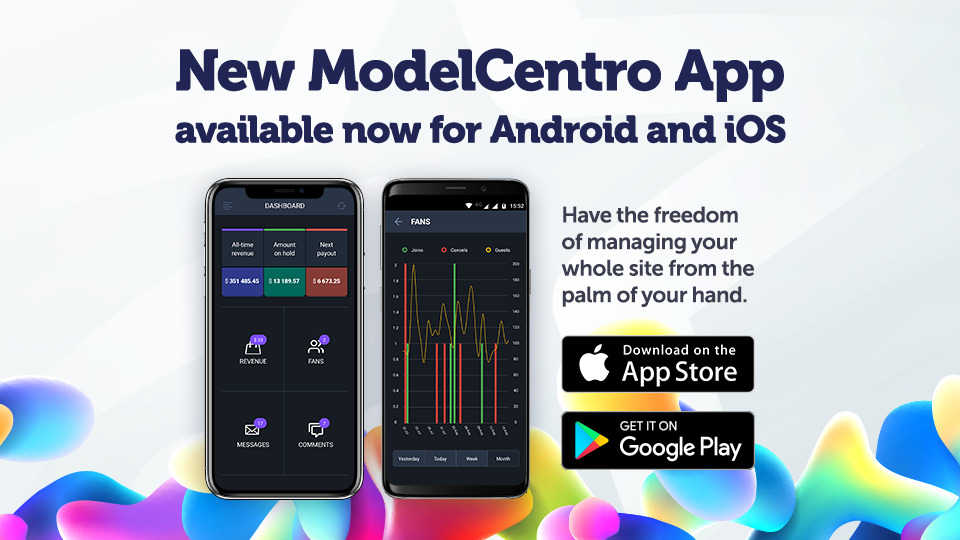 The ModelCentro app is a must-have for your summer! Streamline your business by stepping away from the computer and managing your site all from the palm of your hand. Whether you're sipping a drink on the beach or hitting the club at night, the MC app will make it super-simple to keep up with your fans, get updates, and keep the content rolling.
The app is available on all iOS and Android devices, so download it today!
Click to download from Google Play
Click to download from Apple Store
Tagged: