Say #fucktumblr for Good...The Tumblr Import Tool is Here!!!
The recent news of Tumblr's adult content ban caused a lot of damage to the many influencers, performers, and artists who were using their platform for their content. But now you can officially say
#fuckTumblr
and easily import all of your Tumblr content directly to your FanCentro Feed!
Here's how it works:
First, log in to your FC Profile:
https://fancentro.com/login
1. Open the drop down menu
2. Select "Import"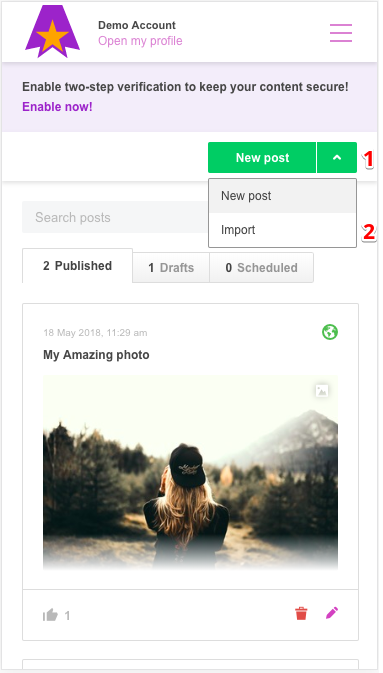 3. Select Tumblr from the list of available platforms.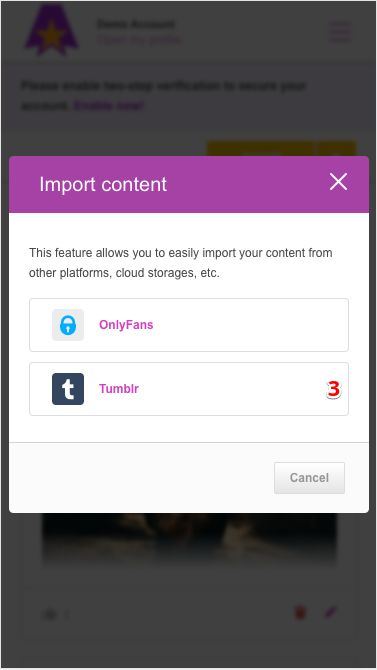 4. Enter your Tumblr blog domain
5. Select how you would like to import your content from Tumblr.
6. Click "Import"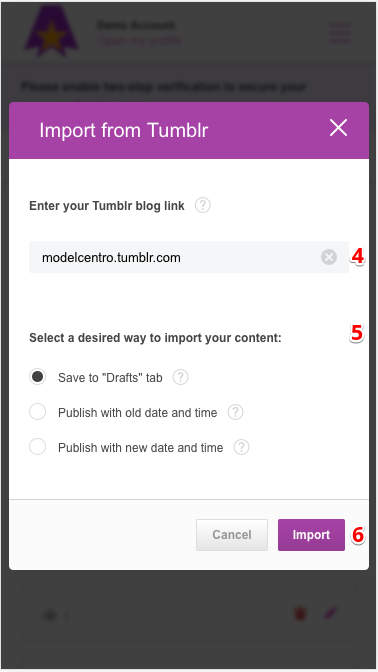 That's it! Your content will be scheduled to import, and we'll shoot you an email as soon as it's done.
As always, we're here to help! If you have any questions about the import process or your account, hit us up via live chat.
*We said
#fucktumblr
, too! Read the full statement from our CEO regarding the Tumblr ban at our new blog location here:
https://blog.fancentro.com/2018/12/05/an-open-letter-to-tumblr-and-the-world-from-fancentro-ceo/
Tagged: